Use your finger to swipe or tap the arrows to browse between sections
With more than 200 attorneys, Winston's intellectual property practice is one of the most active and highly regarded in the country. In 2016, our IP litigation practice was ranked in the first tier nationally for the fifth straight year by U.S. News & World Report in its "Best Law Firms" survey, and Chambers USA selected our IP and ITC practices for national rankings. Additionally, The National Law Journal selected Winston's Chicago office as the 2016 Chicago IP Department of the Year (as it did in 2013), and Law360 named Winston's Litigation department one of its 2016 "Top 50 Litigation Powerhouses" in the United States.
What is striking about our practice is that we are at the cutting edge of not just the high-tech, biotech, pharmaceutical, or new media industries, and not just patent litigation, ITC Section 337 investigations, copyright, trademark, privacy, domain names, and advertising law, but all of the above.
A small sampling of our notable achievements include: winning a $1 billion jury verdict, the fifth-largest patent verdict of all time; obtaining a precedential patent decision for the generics industry, ruling a new chemical compound invalid as obvious; recovering $24.5 million in an international trade secrets case; obtaining a favorable settlement in a massive ITC investigation involving two of the world's largest semiconductor companies; and achieving a landmark appellate ruling that affirmed that the safe harbor provisions of the Digital Millennium Copyright Act (DMCA) are, in fact, safe for those distribution sources that make good faith efforts to avoid infringement.
Litigation Department of the Year: IP
WINSTON NAMED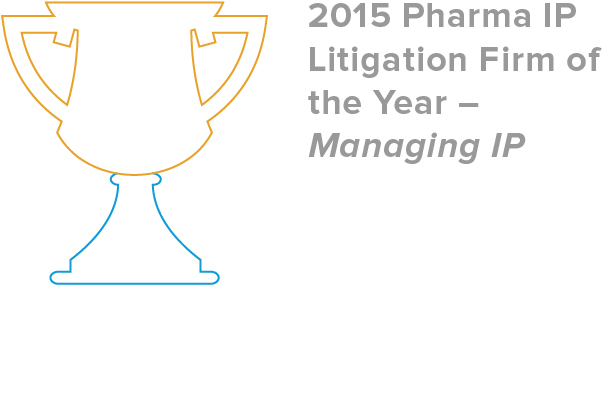 TECHNICAL DEGREES
APPEARED IN MORE THAN
MORE THAN
Intellectual Property Services