mgwu@winston.com

+1 415-591-6818

(San Francisco)

+1 213-615-1818

(Los Angeles)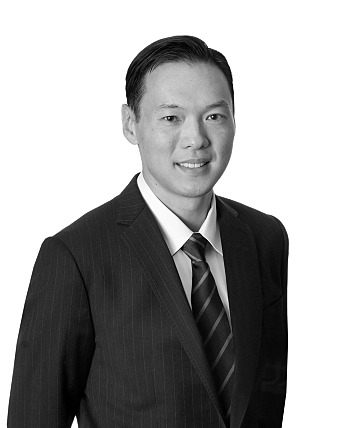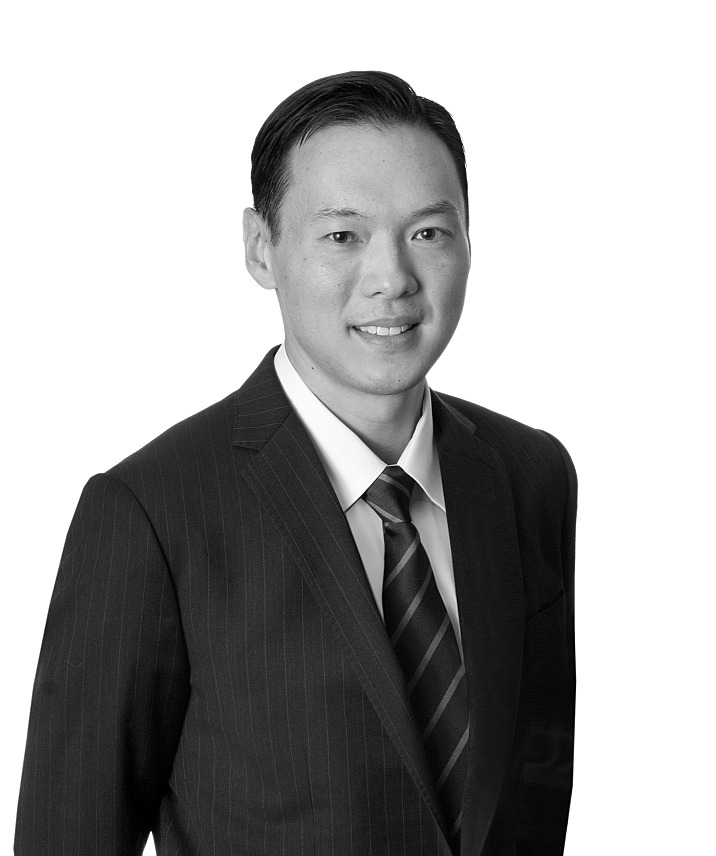 Michael Wu is a partner in Winston & Strawn's Corporate Department who has extensive experience in fund formation and investment management regulation. Michael represents investment advisers, broker dealers, and sponsors of investments funds on a wide variety of fund-related and regulatory matters. Over the course of his career Michael has helped clients form all types of private funds, including venture capital funds, private equity funds, real estate funds, private credit funds, hedge funds, commodity funds, search funds, pledge funds, and special purpose vehicles, using all types of structures, including stand-alone funds, parallel funds, master feeder funds, side car funds, and co-investment funds.
Michael counsels clients on a wide variety of fund-related matters including forming, structuring, and organizing U.S. and non-U.S. investment funds; offering, advertising, and marketing investment funds; and developing internal compliance policies and procedures. Michael also assists clients with registering as investment advisers, broker-dealers, or commodity pool operators; understanding their fiduciary duties and obligations; preparing their Securities and Exchange Commission (SEC) regulatory filings; acquiring asset management firms and broker dealers; and drafting and submitting SEC "no-action" requests.
In addition to advising clients on the fund formation process and the regulatory issues affecting their businesses, Michael assists fund managers with negotiating the terms of their partnership agreements, side letters, separate accounts, and co-investment vehicles with institutional investors, and he has significant experience representing institutional investors in connection with their investments in private investment funds.
Many of Michael's clients make investments, raise capital, or have operations outside of the U.S. including in Europe, Asia, and Latin America. Typically, these clients organize their funds outside of the U.S. or have non-U.S. parallel funds for regulatory or tax reasons, or to accommodate their non-U.S. investors and/or U.S. tax-exempt investors. As a result, Michael is very familiar with the regulatory and tax issues affecting offshore funds in many of the most common offshore jurisdictions for investment funds.
Although many of Michael's clients are large, established fund managers with complex and sophisticated asset management businesses and fund structures, Michael works with a lot of new fund managers who are seeking legal and practical advice regarding the structure of their asset management firms, agreements with their business partners (including anchor/seed investors), and the formation of their first funds. Michael's years of experience working with emerging managers allows him to help these clients navigate the regulatory hurdles that may affect their asset management firms, protect their business interests, and put them in position for successful capital raises for their funds.
Michael received his B.A. in 1998 from the University of California, Santa Barbara and his J.D., cum laude, in 2001 from the University of Minnesota Law School, where he was the Articles Editor for the Minnesota Intellectual Property Review.
Education
University of Minnesota
JD, 2001
University of California, Santa Barbara
BA, 1998